So the thesis project I was working on closed a few days ago.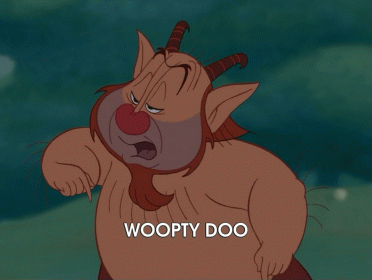 Myself and a good friend both wrote one act plays and directed the other person's one act play. It was a lot of work… it was asking a lot of the actors playing the multiple roles… and it was a lot of time losing sleep over small details.
To be more specific on this last point… I think I didn't get a good nights sleep from the first rehearsal until the last performance. How can I be sure? Well I woke up today… after my first night free of the productions and did not feel a haze over my eyes. That seemed like a pretty clear sign of a shift.
You see, both of these plays dealt with trauma without being solely about trauma. The play I wrote was more of an action adventure where a 6 year old girl must fight monsters to save her mother from the ends of the earth while the play I directed was about the lives of two women as they fall in love, realize they are toxic for eachother in the container of a relationship, and go their separate ways, still in love with eachother.
These plays came to be out of need (from both of us writers) to see pieces that did not give glitz and glamour to trauma… because nothing is worse than a play with an over the top suicide.
Most times trauma is subtle. We don't really see it in the people experiencing it. And for those of us living with trauma it is only a part of our whole. By writing plays where characters are living with trauma, but it is not the focus of the play, we felt we were creating pieces that represented something we were experiencing.
Do I think these were the end all be all of theatre… hell no! They were great, don't get me wrong, but they are still works in progress. I still have a long list of edits that need to be addressed sometime in the future, but for now I will let that script take a nap. I also will take a nap… after I finish the next project I signed up to be in… Whoops.