So the Guthrie Theatre, with the help of the Mellon Foundation, are doing something pretty GD sweet. They are beginning the "Level Nine" initiative which will create new work, devised pieces, and host much much more. This is a space for theatre and community and it gets even better… ALL SHOWS IN THE SPACE WILL BE $9!!!
On top of this sundae of artistic greatness, this initiative will have an ensemble and playwright in residence, providing salaries to multiple artists!!!!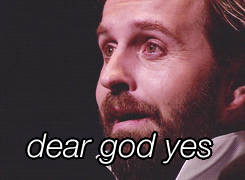 Oh… did I mention the playwright is tasked with writing a socially relevant play during their stay which then gets performed… because thats also happening.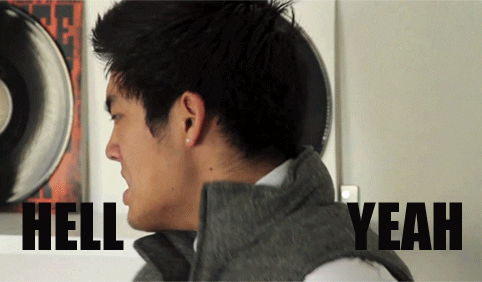 Now this is a hopeful opening for the theatre world because it is opening up jobs for artists as well as bridging the gap between theatre space and communal space.
But what is this bridge and why is it so important?
This past semester, as I wrap up my college run, I have been taking a class where we need to outline the creation and running of a theatre company. One of the key parts of this assignment is figuring out how our theatre fits into the community it belongs to. This is easily the most difficult part of the assignment.
It is easy to choose a convenient place for a theatre company. It is difficult to choose the correct place for a theatre company.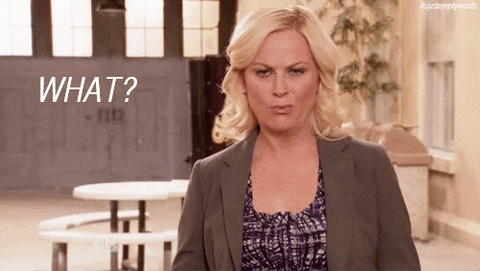 The thing about choosing a location is that it is easier to damage a community than to benefit it. Anyone that has even the most basic knowledge of gentrification can probably attest to that. So how do we pick where to put our theatres?
Know the audience. If I plan to make a theatre for an audience that is Latino and put it in the middle of a predominately white neighborhood, that doesn't really make sense. But just plopping a theatre into any community doesn't make sense. Before starting up the mutual need from the artists and community should exist.
Know the neighborhood. If the creation of this theatre is going to lead to the displacement of families, its probably a bad choice. If this theatre is going to try and "revitalize" and make an area "hip" to go to, its probably a bad choice. Yet again, the theatre should be mutually beneficial with the neighborhood.
Understand Access. If you are in a city and not near public transit, you are less accessible. Chances are many people will be commuting to the theatre, so it should be in a central area with ease of access.
Honestly those are just the first three things that come to mind for me, but the list could extend on infinitely. Its a tough business, and one that involves a lot of advance planning.
So lets hop back to Level Nine. Why it is brilliant is it plays off of a space already used by the Guthrie to further include the community it resides in. By having $9 tickets the theatre becomes more accessible. By opening the space up for community events, they become an asset that the community can use. This creates mutual trust, which is key for the success of a theatre.
So Level Nine is an initiative to keep an eye on. It seems like it will be doing some pretty amazing work.