Let me preface this post with the fact that I am not a huge fan of Musicals… so the fact that I am writing about Musical Theatre Factory in a positive light should be an indicator that something pretty cool happened.
But lets start with the bad thing that happened.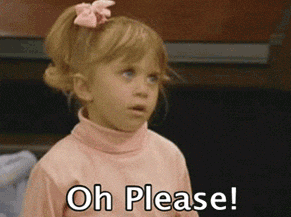 So Musical Theatre Factory lost its home in a black box theatre in Time Square after working on 80 new musicals in 18 months. Let that sink in for a moment.
In case you don't want to do the math, that is 4-5 musicals a month. Thats a lot of musicals! More importantly, THATS A LOT OF NEW WORK! AND AS A PLAYWRIGHT I LOVE THAT NEW WORK IN WHATEVER FORM YOU GOT IT!!!
So jump back to present day where good news strikes. Throughout the city groups are partnering with MTF to help give them a home. Such groups include Joe's Pub, Abingdon Theatre Company, The People's Improv Theatre (The PIT) and Playwrights Horizons. The New York Neo-Futurists have offered support, donating some office space to support the organization. For more info you can check out this article.
So lets jump back to the man who hates musical theatre.
The fact is, seeing support for groups trying to produce work will always bring a smile to my face. New work deserves a home, and it deserves good homes. And MTF has found a good set of home-sweet-homes (AHHHH HE USED THE TITLE!!!) to continue operating in. In doing so it has given me hope for the emerging theatre artists of the world
I look at the playwrights around me at BU submitting plays and wish good homes to them. There are some good places for us to get a start, but the more homes the better. To see those homes being supported means we will have more places to look as we get ready to step out into the professional world. And to those homes I need to say-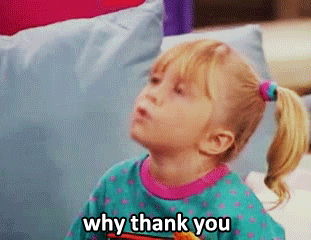 So that brings us back to all of these FULL HOUSE gifs. I've layered through this article. It was not an arbitrary choice. With FULL HOUSE returning with FULLER HOUSE it was topical!
Wait… thats not right…
This was a choice made because full house was one of the warmest shows I watched growing up. It didn't hide that families go through distinct challenges, but they always find a place to call home… and my playwright family is about to go through the great challenge of parting ways. But, maybe only for a fleeting moment, I trust that we will all find a home.
So with that feeling in mind, all I have to say is WATCH OUT WORLD BECAUSE-